China Dream Tour - Journey to Shangri-La

Beijing & Western China
-
September 10 to 25, 2019

with Rebecca Kali & Mark Johnson, one of the founders of the National Qigong Association
Our journey to Shangri-La connects us with many ancient cultures, authentic wisdom - hidden kingdoms - beyond the fast pace of our modern world. The imaginary land depicted in the novel "Lost Horizon" by James Hilton has become synonymous with a remote, beautiful, imaginary place where life approaches perfection. Some say Shangri-La can be found in sacred Tibet. Others say it is in the hidden valleys of SW China, in the ancient kingdoms and pastoral villages of the Himalayan foothills in Yunnan.
"Yes" to it all!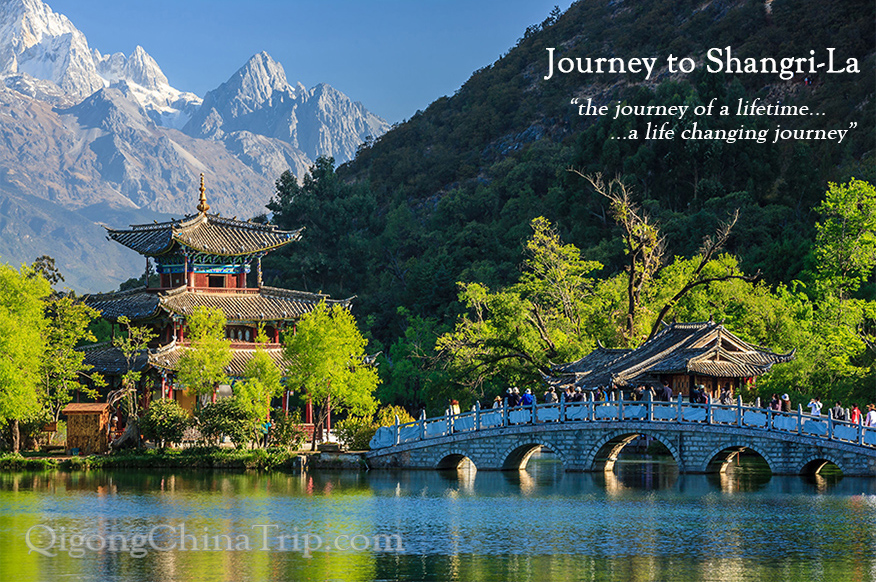 Experience the magic and mystery of ancient China.

China Dream Tour - Journey to Shangri-La - September 10 to 25, 2019 will visit

Beijing, Chengdu - Ya'an - Shangli - Leshan - Lijiang - Baisha & Shuhe Villages - Tibetan Villages in Sichuan & Yunnan
Including UNESCO World Heritage Sites:
Forbidden City in Beijing, Lijiang Old Town, Panda Sanctuary and Leshan Giant Buddha
Some say the Journey to find Shangri-La is the most rewarding adventure you will ever make. And once you have fond it - you may discover it anywhere - in a cup of cafe latte, yak butter tea - or in your own heart!

Mark Johnson and Rebecca Kali will personally lead this tour. We have over 40 years of experience in sharing our passion for China's incredible heritage and cultural sites and teaching Tai Chi, Qigong, Meditation, and Taoist Inner Alchemy - Neigong Practices. A friendly relaxed atmosphere, comfortable lodging, excellent cuisine, and personalized care are hallmarks of our tours.

click here for Highlights of the China Dream Tour
September 10 to 25, 2019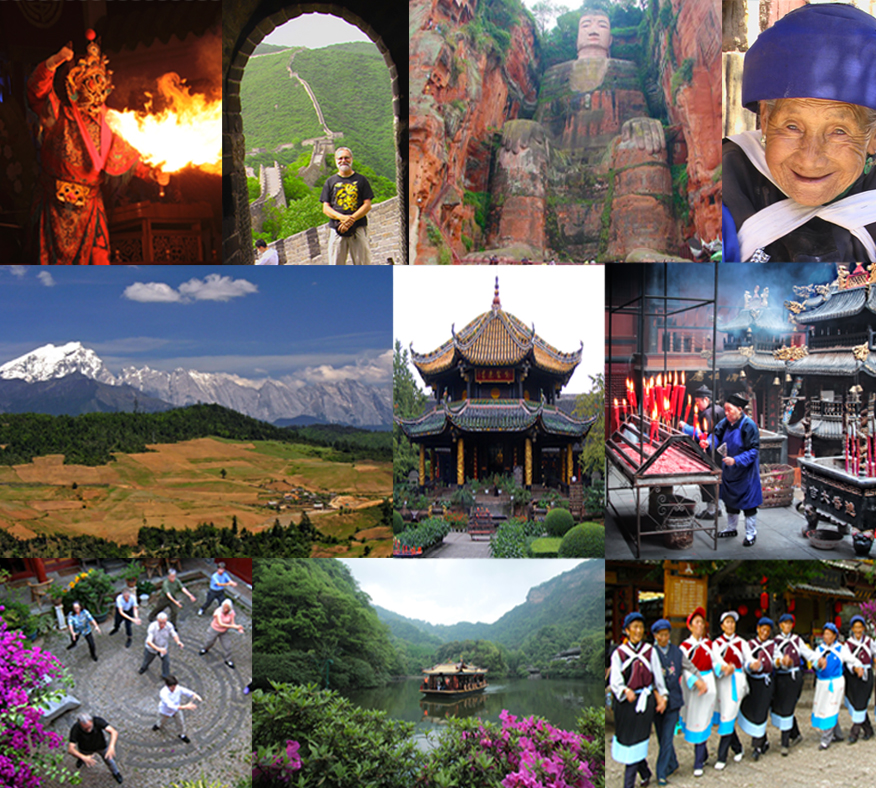 Have questions?
call 1-800-341-8895 or 218-365-6330

click here to send us an email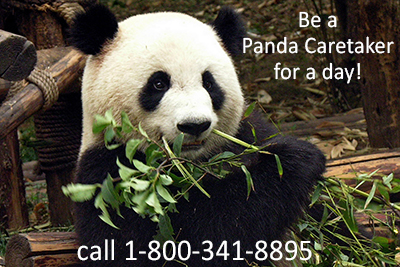 Comments from Previous Tour Members:

"Dynamic. Expansive and enlarging. A learning experience.
It opened my mind and my heart. I especially enjoyed the meditation with the monks
and the opera in Chengdu. I loved visiting the Tibetan family in their home.
Learned much about China and it's influence in the world.
I appreciate both Rebecca and Mark for your energy and your devotion" B. Molle

"Incredible! An experience that I will remember all my life!
The trip went far beyond what I expected!
The places we visited were a dream come true...
the level of the personalized TaiJi and Qigong were worth the price of the trip alone
...adding in the delicious meals that Rebecca personally ordered.
I recommend this trip to anyone who wants a memorable journey
...one that goes far beyond any ordinary tour.! " R. Whitehall

Dao of Well Being Tours™
PO Box 750
Ely, Minnesota 55731 USA

Call: 800-341-8895 or 218-365-6330
E-MAIL



home photo galleries china-tibet map about us trip registration what is qigong tour sponsors links contact us