Dao of Well Being Tours™ China and Tibet Tours Journey to Shangri-la Qigong and Tai Chi Tours Qigong China Trips Daoist Tours to China










China & Tibet Dream Tour: Journey to Shangri-La
Call 1-800-341-8895, or 218-365-6330
to speak with a tour leader,
to request the day by day itinerary,
or to register by phone.
or click here to send us an e-mail: E-MAIL

We love hearing from you!

To register by phone...
just give us a call!
Call 1-800-341-8895 to sign up for the tour!

China & Tibet Dream Tour: Journey to Shangri-La trip fee: Spring, 2018
$4,800.00 (double occupancy)
(some discounts may be available - please inquire)
Deposit: Confirm your registration with a deposit of $800.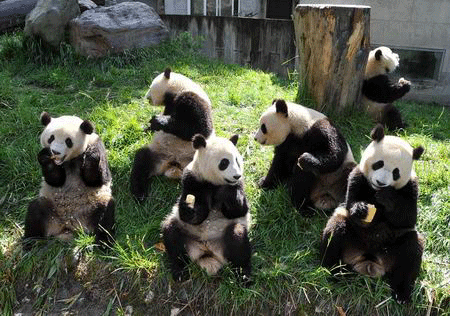 Dao of Well Being Tours™
PO Box 750
Ely, Minnesota 55731 USA